Home User Apple Support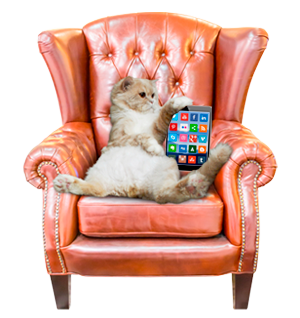 When your home Apple goes wrong it's frustrating and just down right annoying 'I turn it on I expect it to work'. Let us take the stress away with a visit from our Apple Certified Technician, and get your Mac Up and Running, in no time.
Mac Up and Running fit around your busy schedule visiting your home at a time that is convenient to you. Bookings up to 9pm Monday to Friday and 5.30pm Saturdays. Sunday call outs can be arranged up to 4pm at a premium
Mac Up and Running offer two support plans for the home user…
Ad Hoc:
For a fixed hourly fee we will visit you at home at your convenience
Assess, diagnose and repair your system
Fully insured transport of your Mac to our workshop if deemed necessary
Timely return of your happy Mac back to you
Most home users prefer this plan. Simply top quality, professional support when YOU require it.
Pre Paid Contract:
One hour return call after initial contact
Over phone initial diagnosis and fix attempt
Guaranteed attendance at your home within agreed terms
Initial visit and health check of your Mac
Rolling monthly contract (we will not tie you in to a lengthy agreement)
Fully insured removal to our workshop if deemed necessary
Timely return of your happy mac back to you
Why not take advantage of our System Check and Cleanup.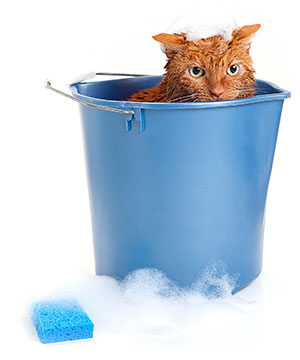 Many of the Macs we see have not been maintained since the operating system was originally installed by Apple therefore running slowly and under strain from years of neglect.
For a fixed fee we will visit you at home, run diagnostics on your system and perform a full clean up keeping your Mac happy and hopefully preventing future surprises.
Already a Mac user and thinking of upgrading to a shiny new Mac?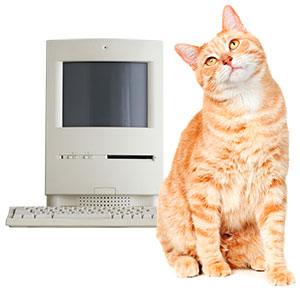 We offer a full migration service which involves transferring your users, applications and data. We advise you on your application compatibility, getting you 'Up and Running' quickly on your new Mac!
If you run a PC and are thinking of making the jump to Mac, we can advise you on hardware to suit your use. We will migrate your data from your old Windows to the new Mac and walk you through your first steps in OS X taking the stress and time out of learning a new system.
If you need support with your Apple device, don't panic…
We are Apple Certified and here to help. From your iPad on the blink to full network administration and everything in between it can be sorted.
…so don't panic! Call us on 07956 406 454 or fill out the enquiry form and we will get back to you as soon as we can.
If you make an enquiry via our web form or email but don't hear back, please call us and we will be happy to help.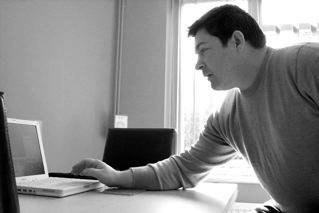 Paul Stopher
Apple Certified Technical Coordinator
I have worked within the Graphics and Print and Design industry for over 25 years. This is where I saw my first Apple Mac, a Mackintosh llci running system 7 and have been obsessed with Apple Technology since.
A few years ago I decided to turn my passion for Apple products into my business Mac Up and Running. I am Certified by Apple to Server level support and set up as well as an adept Hardware Technician.
Nothing is to big or small, old or new, as long as it has an Apple logo on it we'll support it. There is nothing quite like a happy Mac.
"Now here's a man who knows his OS X system, Mountain Lion or Mavericks. He solved my problems whilst away in Spain which could have cost me. You're in my emergency contacts Paul! I recommend other Mac users should do so as well."
Roger Farley
"Thank you so much, what a brilliant service…"
Dee Besant